So things have finally gotten back into some sort of repetition.
I have managed to find some amazing workout videos and I am going to the gym at least 3 times a week, and  I am hoping to maybe start going 4 if I can get out on time with work.
I have been looking for some great workout wear to inspire me,
So here are some workout pieces on my list as I only have a few pieces that I wear every single time and I need a serious wardrobe update.
Target ' Work for it' inspirational top. $12
Target 'Good Vibes Only' inspirational top. $12

Strappy Tight – Cotton on $35
Cardio Scoop Shirt – Cotton On – $15
Cardio Scoop Shirt – Cotton On – $15

Knockout by Victorias Secret Bra – $68 AUD
Incredible by Victoria's secret Sports Bra – $79 AUD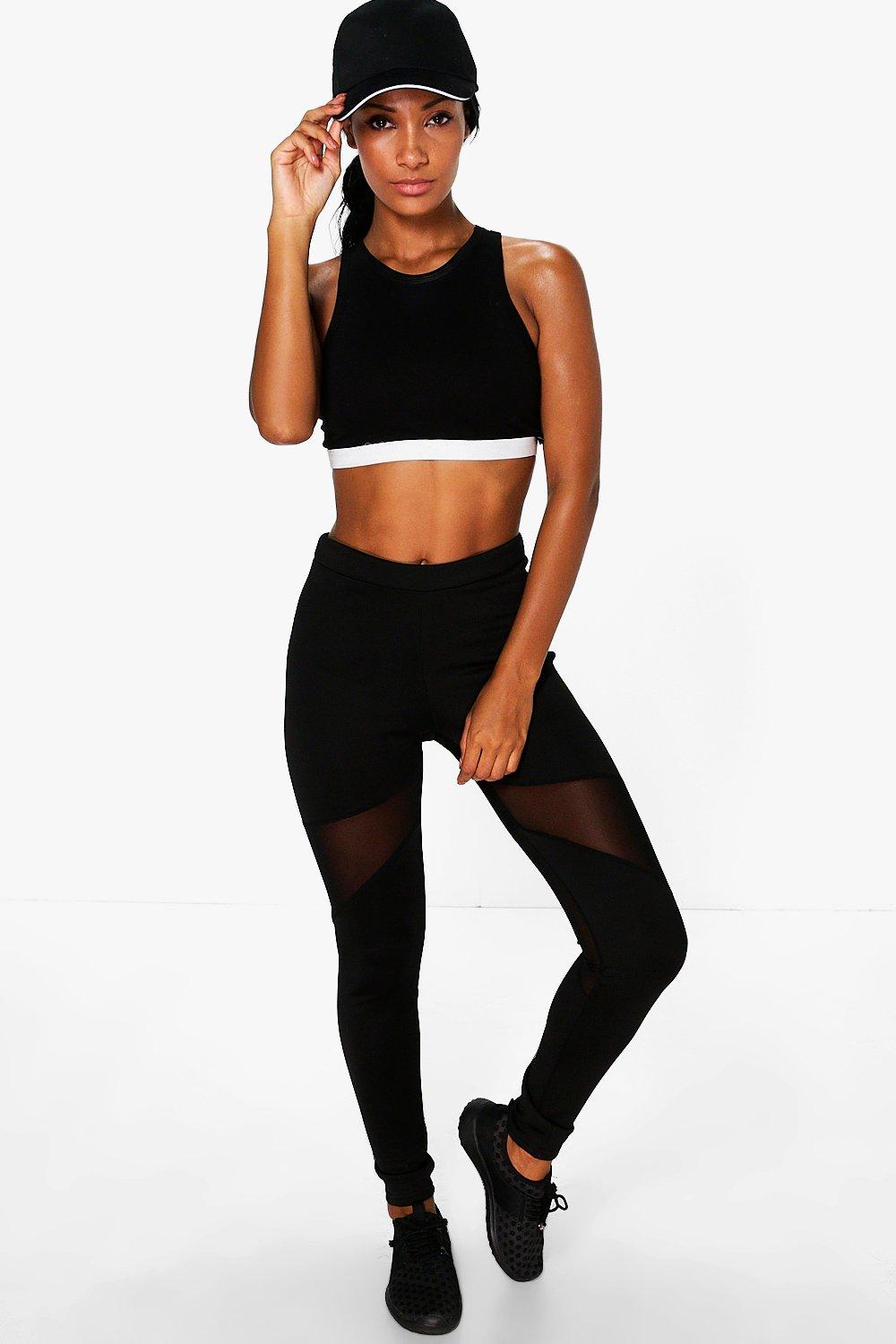 Emma Fit Mesh Leggings – $25 – Boohoo.com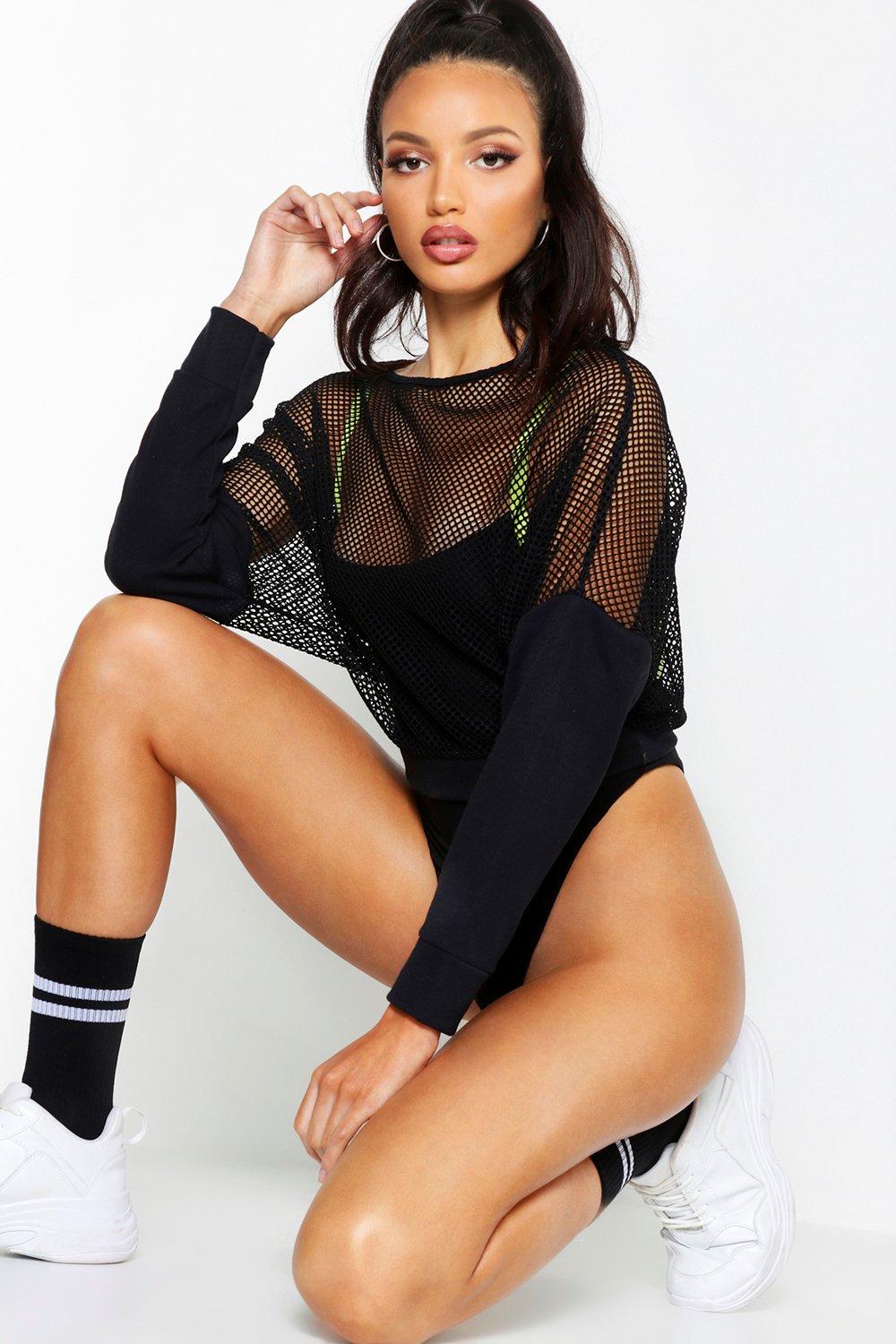 Nancy Slash Neck Mesh Sports Sweat – $28 – Boohoo.com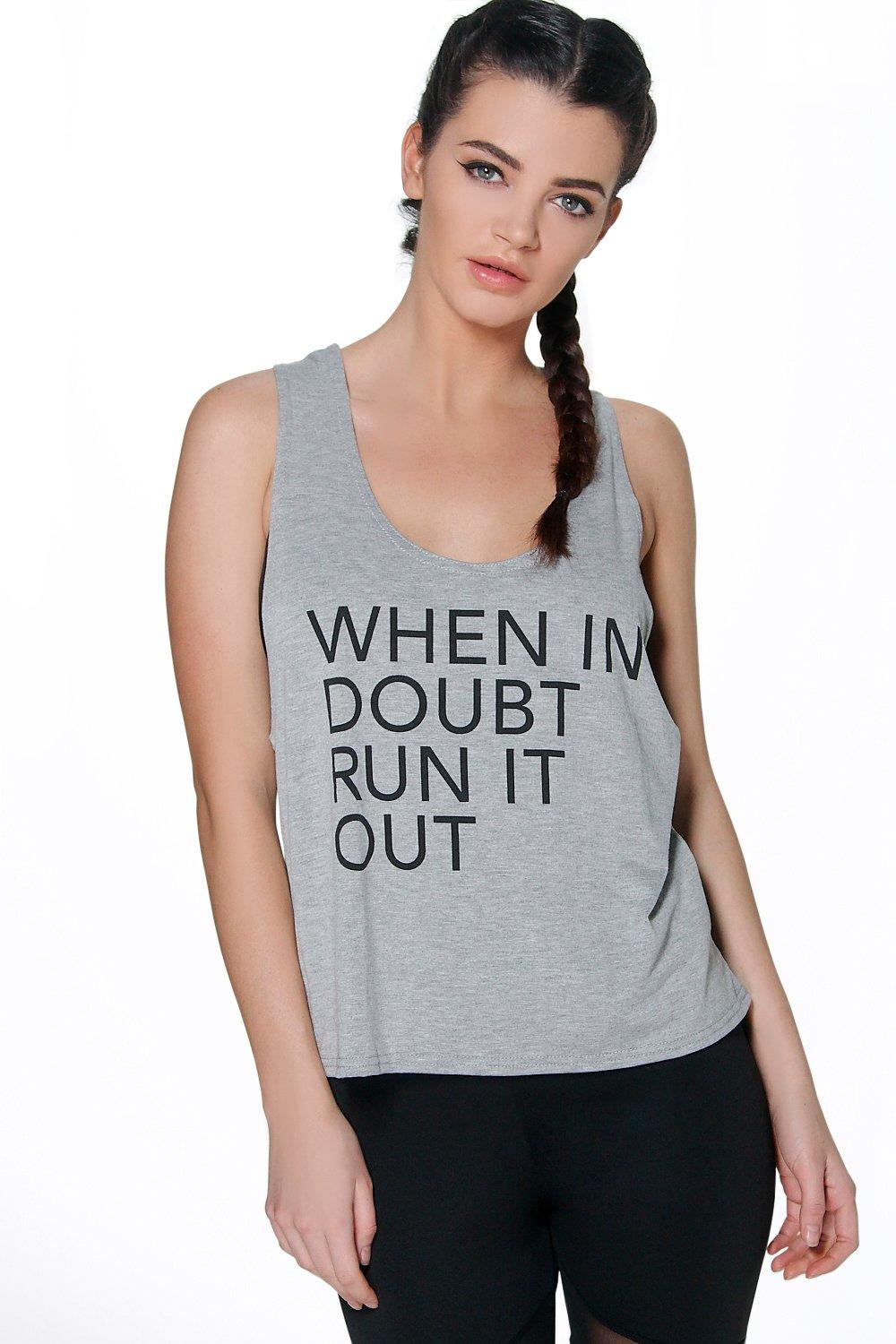 When in Doubt tank – $12 – Boohoo.com